Browsing articles in "Trending Technology"
While on Facebook, look at your URL address; if you see http: instead of https: then you don't have a secure session and you can be hacked. Go to Account|Account Settings|Account Security and click Change. Check the first box.| Save the change. Otherwise FB defaults to the non-secure setting.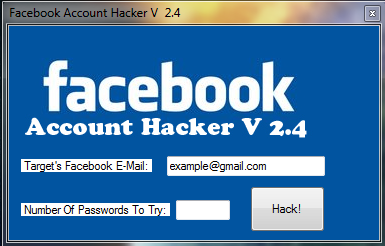 The rumors are true. Apple has just unleashed the new Mac App Store which is available for download to your Mac computer right now! Packed with over 1000 applications, both free and paid, the Mac App Store is exactly what iOS users have been enjoying for quite some time.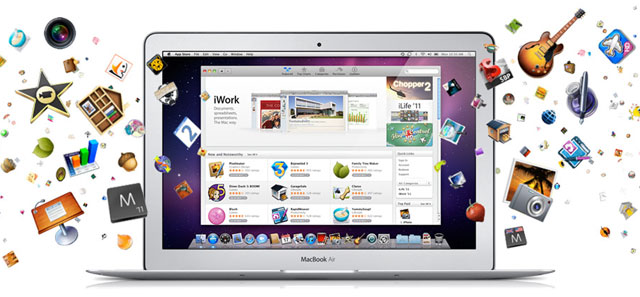 You will get to enjoy thousands of applications that can be instantly downloaded to your computer from well, your computer. The simplicity of the concept almost makes it confusing. Best of all it is free to download to your computer given that you meet a few general requirements. First, you must have a Mac computer of some sort. Next, your Mac must be running Mac OS X Snow Leopard. That's it. Here's how to download the store right to your Mac right now!
Instructions to Download Mac App Store
Start by closing all running applications on your Mac (Pages, itunes, Numbers, Keynote)
Open the Apple menu in the top left hand corner of your screen
Select "Software Update"
Follow any other instructions for installation and you're done
*

The Mac App store will appear inside itunes in the top navigation bar!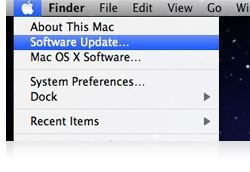 Did you like this blog post? Drop a comment below, re-tweet, or find me on LinkedIn. Any or all would be appreciated.
Many people have seen some of the unique and creative ways for which to frame your Facebook pictures using the new Facebook profile setup. In case you haven't here is an example of what I'm talking about.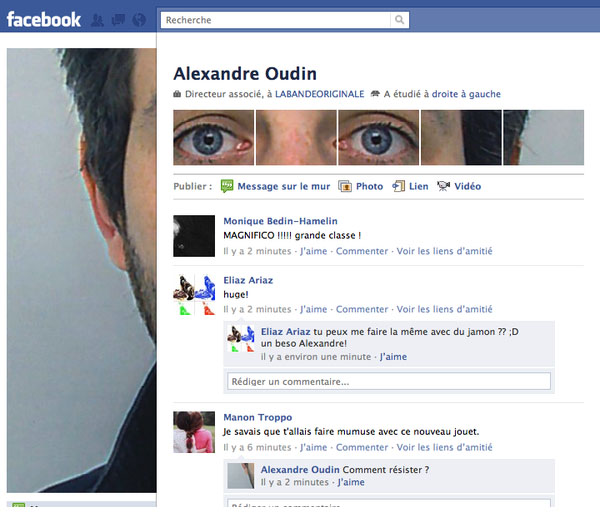 However not many people have the photoshop skills necessary to do something as creative as what you see pictured above. That is where Picturize.me comes into play. Picturize.me is a service that is designed to make editing your profile picture extremely easy. All you have to do is download the Silverlight software necessary to use their service and you are set. In a matter of minutes you can have as creative a Facebook profile as everyone else!
Did you like this blog post? Drop a comment below, re-tweet, or find me on LinkedIn. Any or all would be appreciated.
This interactive viral video lets you choose how a hunter should react to a bear wandering into his campsite. Go ahead and respond with anything clever or dirty you may think of. The hunter and the bear will do the rest. *You will have to watch the video at Youtube's site in order for it to become interactive…. trust me it is worth it!
Social Media So Fresh
Welcome to "Social Media So Fresh" a blog that encompasses trending media and amazingly fresh and clean technologies. Have something fresh to share? Email me and guest blog your news right here!
Blogroll
Friends