When it comes to managing my Twitter account for the past few months there has been only one place I've gone to, Buzzom.com. Buzzom is a website that helps you manage your twitter followers, unfollow those individuals who are not following you back, and find a new crowd of people whom are worthy of adding to your network. The best part of all Buzzom is free to use! They have been recommended by companies such as Forbes.com, PCworld, and Smart Company as a great source for all tweeople in need of a great service.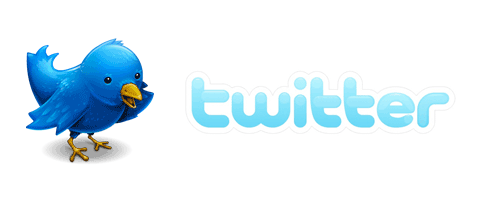 Buzzom lets you schedule you tweets in advance as well as provides you a single platform where you can reach all your social networks. It will give you statistics on your social media response rate, your ability to influence others, and well how popular you are online. There is also an upgraded version that provides even more functionality to any of you serious social media folk out there.
Blog Categories
Social Media So Fresh
Welcome to "Social Media So Fresh" a blog that encompasses trending media and amazingly fresh and clean technologies. Have something fresh to share? Email me and guest blog your news right here!
Blogroll
Friends