Many people have seen some of the unique and creative ways for which to frame your Facebook pictures using the new Facebook profile setup. In case you haven't here is an example of what I'm talking about.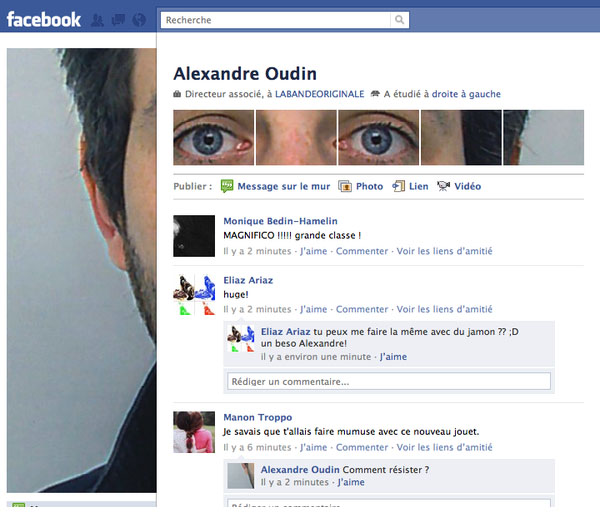 However not many people have the photoshop skills necessary to do something as creative as what you see pictured above. That is where Picturize.me comes into play. Picturize.me is a service that is designed to make editing your profile picture extremely easy. All you have to do is download the Silverlight software necessary to use their service and you are set. In a matter of minutes you can have as creative a Facebook profile as everyone else!
Did you like this blog post? Drop a comment below, re-tweet, or find me on LinkedIn. Any or all would be appreciated.
2 Comments
Blog Categories
Social Media So Fresh
Welcome to "Social Media So Fresh" a blog that encompasses trending media and amazingly fresh and clean technologies. Have something fresh to share? Email me and guest blog your news right here!
Blogroll
Friends