The rumors are true. Apple has just unleashed the new Mac App Store which is available for download to your Mac computer right now! Packed with over 1000 applications, both free and paid, the Mac App Store is exactly what iOS users have been enjoying for quite some time.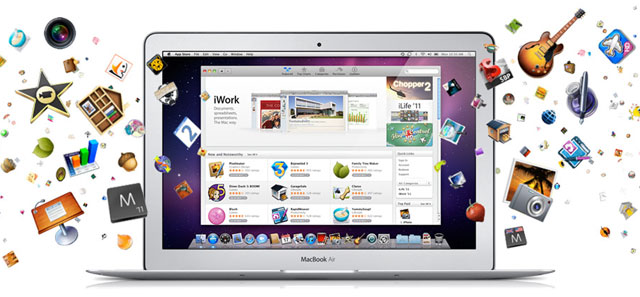 You will get to enjoy thousands of applications that can be instantly downloaded to your computer from well, your computer. The simplicity of the concept almost makes it confusing. Best of all it is free to download to your computer given that you meet a few general requirements. First, you must have a Mac computer of some sort. Next, your Mac must be running Mac OS X Snow Leopard. That's it. Here's how to download the store right to your Mac right now!
Instructions to Download Mac App Store
Start by closing all running applications on your Mac (Pages, itunes, Numbers, Keynote)
Open the Apple menu in the top left hand corner of your screen
Select "Software Update"
Follow any other instructions for installation and you're done
*

The Mac App store will appear inside itunes in the top navigation bar!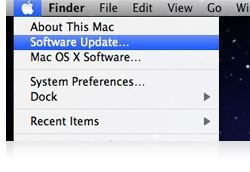 Did you like this blog post? Drop a comment below, re-tweet, or find me on LinkedIn. Any or all would be appreciated.
Social Media So Fresh
Welcome to "Social Media So Fresh" a blog that encompasses trending media and amazingly fresh and clean technologies. Have something fresh to share? Email me and guest blog your news right here!
Blogroll
Friends