While on Facebook, look at your URL address; if you see http: instead of https: then you don't have a secure session and you can be hacked. Go to Account|Account Settings|Account Security and click Change. Check the first box.| Save the change. Otherwise FB defaults to the non-secure setting.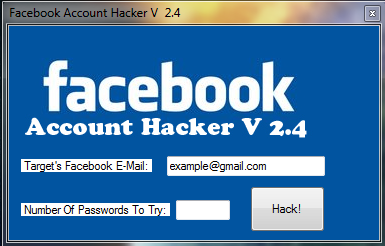 Blog Categories
Social Media So Fresh
Welcome to "Social Media So Fresh" a blog that encompasses trending media and amazingly fresh and clean technologies. Have something fresh to share? Email me and guest blog your news right here!
Blogroll
Friends