About Dino
Dino-Gomez.com is by my definition my website but is most accurately a weblog. It serves a multitude of purposes of which the most important goal is interaction with an online community of like minds. If you love internet marketing, social media, SEO, SEM, the city of San Diego, sports, excitement, life, or people then hang out for a bit here.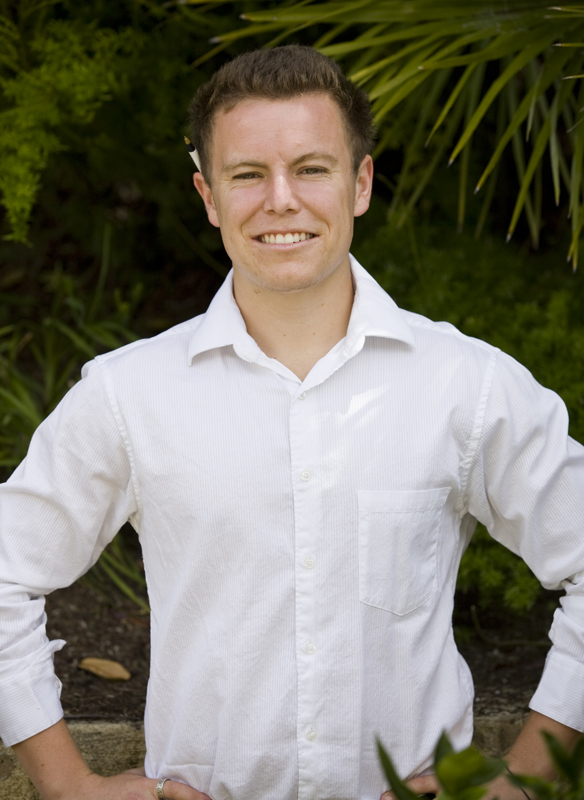 A few notes about Dino.
I grew up in San Diego, California
Graduated from Torrey Pines High School in 2005
I am a huge sports fan and specifically loyal to the San Diego Chargers and Arizona Wildcats college basketball team.
Not big on traveling until recently. I have yet to visit New York.
The 2 most influential bloggers to me are Yaro and John Chow. I've listened to all of Yaro's podcasts and have concluded that his interviews have the most to offer over any other blogger online. On the other hand John Chow is easily the master of affiliate marketing and will teach you a lot very quickly over there.
Connect with me online and introduce yourself.  Leave me a message telling me that you found my blog. We can probably help each other out in at least one way or another.
Social Media So Fresh
Welcome to "Social Media So Fresh" a blog that encompasses trending media and amazingly fresh and clean technologies. Have something fresh to share? Email me and guest blog your news right here!
Blogroll
Friends