Browsing articles tagged with "Facebook trick - Dino-Gomez.com"
While on Facebook, look at your URL address; if you see http: instead of https: then you don't have a secure session and you can be hacked. Go to Account|Account Settings|Account Security and click Change. Check the first box.| Save the change. Otherwise FB defaults to the non-secure setting.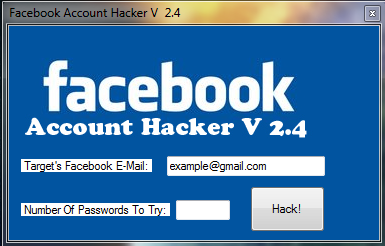 Many people have seen some of the unique and creative ways for which to frame your Facebook pictures using the new Facebook profile setup. In case you haven't here is an example of what I'm talking about.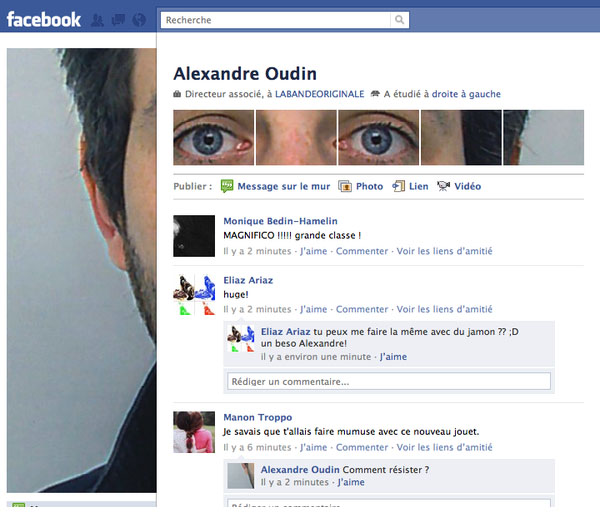 However not many people have the photoshop skills necessary to do something as creative as what you see pictured above. That is where Picturize.me comes into play. Picturize.me is a service that is designed to make editing your profile picture extremely easy. All you have to do is download the Silverlight software necessary to use their service and you are set. In a matter of minutes you can have as creative a Facebook profile as everyone else!
Did you like this blog post? Drop a comment below, re-tweet, or find me on LinkedIn. Any or all would be appreciated.
Whenever you see a friend's status update on Facebook that is negative we all look for the UN-like button. The problem is that it doesn't exactly exist within Facebook itself. However a new application, Status Magic, is providing you the opportunity to update your Facebook status while giving your friends the chance to Un-like your post. Even better this app is customized to allow you to give your friends the chance to "love", "hate", "agree", "understand", or "envy" anything that you post. You can actually choose to create a button so your friends can click on a verb that describes their feelings toward your status. Think of the "like button" and then think if you could have that button say anything you want. That is what this new app provides.

In the example above from my Facebook status update you can see that Monica Chose to use the "like" button on my status update. However she also had the option of choosing the "I'm feelin Spain" button that I customized with the Status Magic app. If I chose to I could have had an "unlike" button instead of the "I'm feelin Spain" button.
The Status Magic application is available for free on Facebook. Just navigate your way to applications and use the search query to find it.
Social Media So Fresh
Welcome to "Social Media So Fresh" a blog that encompasses trending media and amazingly fresh and clean technologies. Have something fresh to share? Email me and guest blog your news right here!
Blogroll
Friends